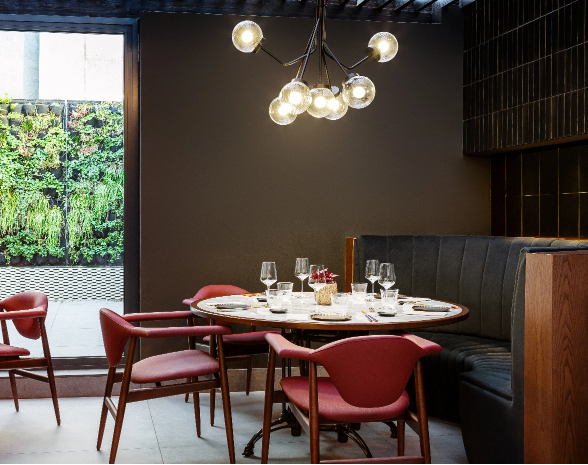 NKO is a project that brings together two important gastronomic cultures, the Basque, which is Eneko's original, and the Japanese, a cuisine that Eneko Atxa has loved for more than 15 years when he first traveled to Japan and discovered the gastronomic cultural wealth of the country.
Both cultures have a predilection for great products from their own environment and for the disciplines that seek to highlight them.
Both in Japan and the Basque Country, the table is more than an object, it is a meeting place, it is something almost sacred where the best delicacies come together to unite people, to share around the table, to enjoy, to talk, to get to the path of happiness.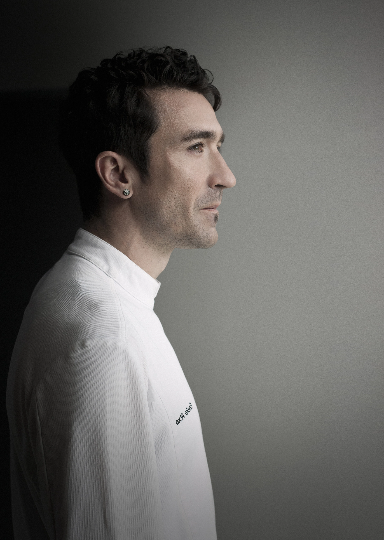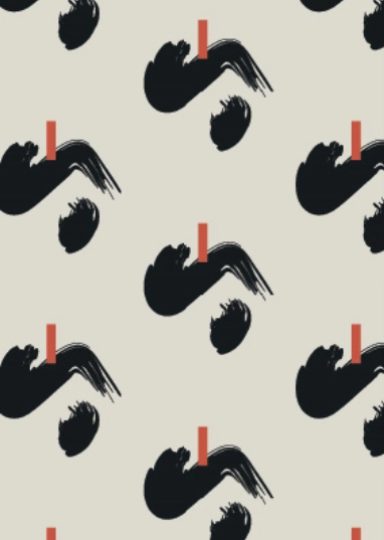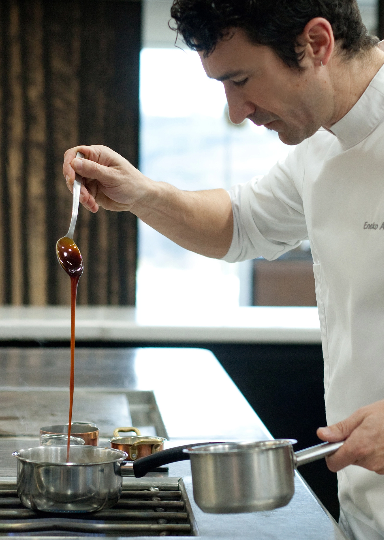 It was also nominated for the "Best Restaurant in Europe", according to OAD (Opinionated About Dining) and for the "Best Restaurant in the World", according to the luxurious magazine Elite Traveler. Chef Eneko Atxa was granted the "National Gastronomy Award 2015" and is part of the European "Young Leaders"."
Eneko Atxa Azurmendi (1977) is a 5 Michelin star chef born in the Basque Country, Spain. He is the chef and owner of the Azurmendi *** restaurant.
Chef Eneko Atxa's philosophy remained the same over time: to make people happy with his cuisine and to "cook" a better future. His constant commitment to welfare, solidarity and sustainability made his Azurmendi *** restaurant, with three Michelin stars. Moreover, this restaurant was twice considered the world's most sustainable restaurant, the last time in 2012.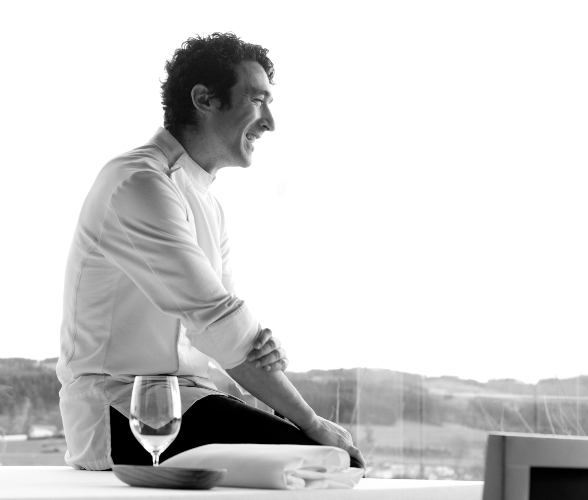 "If you love where you live, you must respect it" Eneko Atxa.